Tired of Being a CNA?

Are

YOU

Ready to Start a New Career Today!

​​​​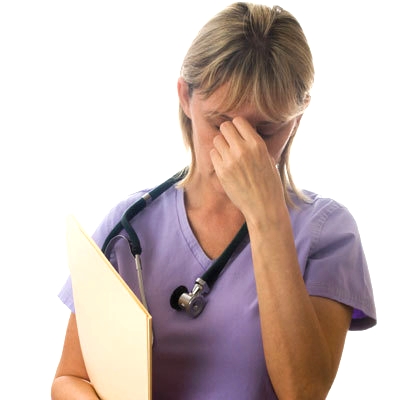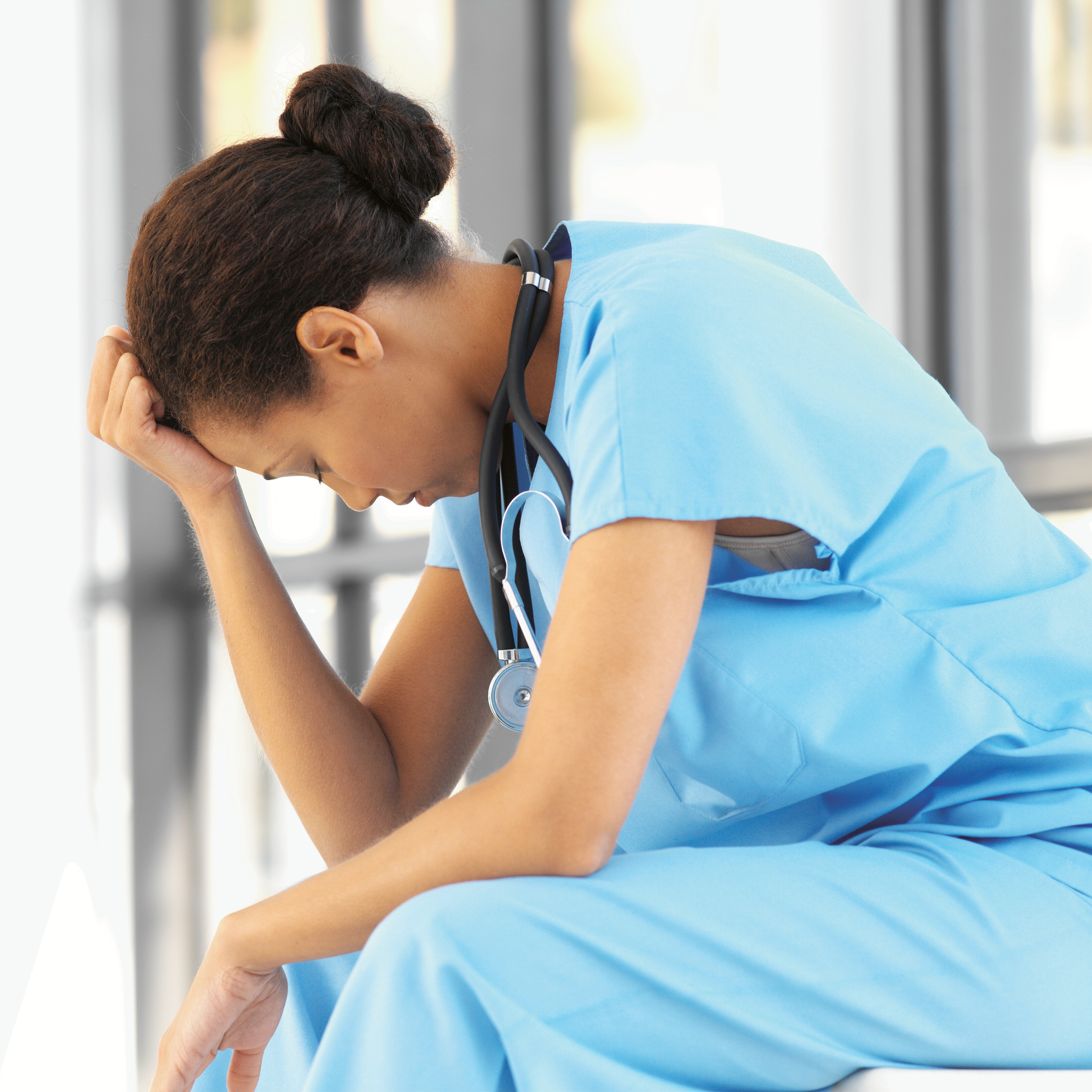 If you look at the Certified Nursing Assistant page of any career catalog, you'll likely see a smiling patient sitting with a CNA who is also smiling and happy to be there. Your CNA class instructors painted a pretty picture about the hardest job you will ever love. When you finally got hired at that hospital, nursing home or care facility your employer probably told you how important your role is to the healthcare team.

Some how along the way a few things were left out of the job description and expectations. The course catalog never really said much about the fighters, spitters, and demanding family members​​. In your job interview the employer skipped over the part where they consider you maids instead of healthcare professionals and expect you to anticipate their every whim. Your employer may also have forgotten to let you know that going home at the end of your shift is not a given and that you will be constantly in fear of losing your job if you don't stay. This can really play havoc if you have children being watched by someone else or just have plans of your own that you have to delay or cancel.

There is HOPE! Now is the time to make a career change while staying in the healthcare field! Hospitals and Doctors offices are looking for EEG Technicians who are in short supply. CNA's are usually the first choice for EEG positions if they have the necessary training in EEG procedures. Start a new career today for the limited time offer of only $99!

This Simple to Learn, Easy to Use, EEG Technician Online Training Program is the way to a new career and better life! This course is a self-paced, continuing education, independent study program. Students study on their own time schedule from the convenience of their home ( or anywhere internet access is available ), and there is no deadline for completion. The EEG Technician Online Training Program is available 24 hours a day, 7 days a week!


What is an EEG and What does an EEG Technician do?

An electroencephalogram (EEG) is a test that detects electrical activity in the brain. An EEG can determine changes in brain activity that may be useful in diagnosing brain disorders, such as epilepsy.

An EEG Technician places electrodes around the head in a specific pattern and records the electrical activity of the brain. EEG tests are done in hospitals and doctors offices. Trained EEG Tech's are in high demand!

This Simple to Learn, Easy to Use, EEG Technician Online Training Program can start you on your path to a new career today! Enrollment is limited,

SIGN UP TODAY!




The EEG Technician Online Training program consists of six modules, a video reference library, glossary of terms and an EEG Tech job title listing. Each module has a quiz for competency after each is finished. A final exam reviews all of the topics covered and assesses knowledge of the student's comprehension. Continuing education reference material is also included in the form of website links, flash cards, visuals and more!​​​​


Through continuing education and independent study you will have accomplished the following:

• Saved thousands of dollars in student loans.
• Shown the initiative to learn the skills necessary for the job as an EEG Technician.
• Learned the basics of the EEG Tech position that other job seekers do not have.
• Have a core understanding of the job, responsibilities and what to expect.
• Stand out amongst job applicants to human resource hiring managers.
• Found an in-demand career in the healthcare field.​​

CNA job titles can vary from state to state. The EEG Online Training program can help start a new career for anyone including: Certified Nursing Assistants, Certified Nurse Aide, Nursing Assistants, Assistant Nurses, Assistant Patient Care, Personal Care Attendant, Personal Care Aides, Patient Safety Assistant, Nurse's Aides, Patient Care Technicians, Patient Care Associates, Patient Care Assistant, Patient Support Associate, Patient Care Aide, Home Healthcare Workers, Home Heath Aides, Certified Nurse's Aide, Healthcare Assistant, PCT, Patient Care Aides, Home Care Aide, Assisted Living Aide and anyone else who's ready to start a new career today!



P.S.
Looking for a way out? Ready to end the nightmare that reoccurs on waking up every day and knowing you have to go to work and replay the same dreary, underpaid and overworked job again and again. Life is to short to be in a dead end job that you hate. For the price of one night out on the town you could be on your way to a better life.

Start Your New Life Today!